Penn State University Medical Center – Hampden, PA 2019-2021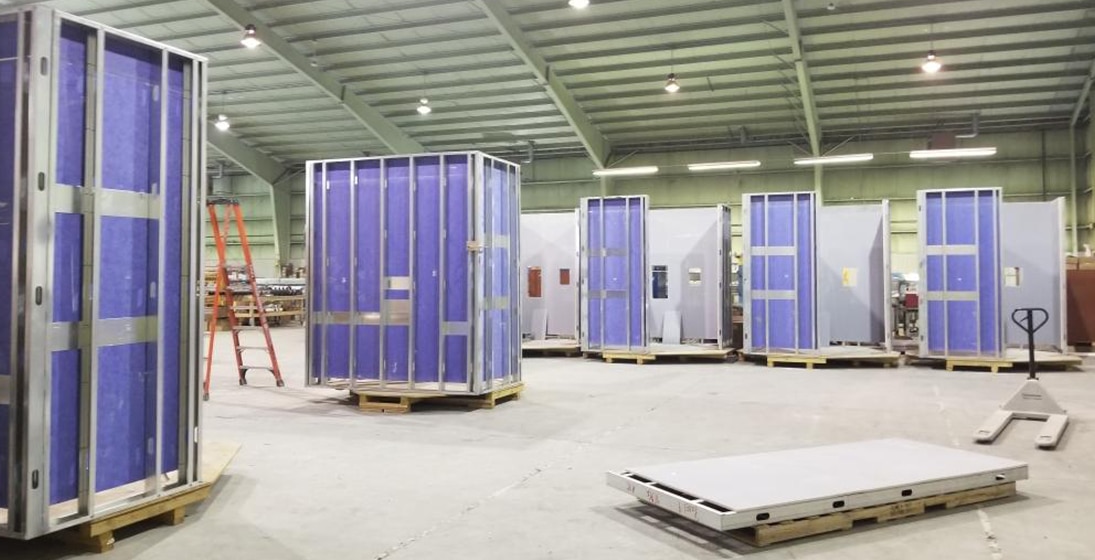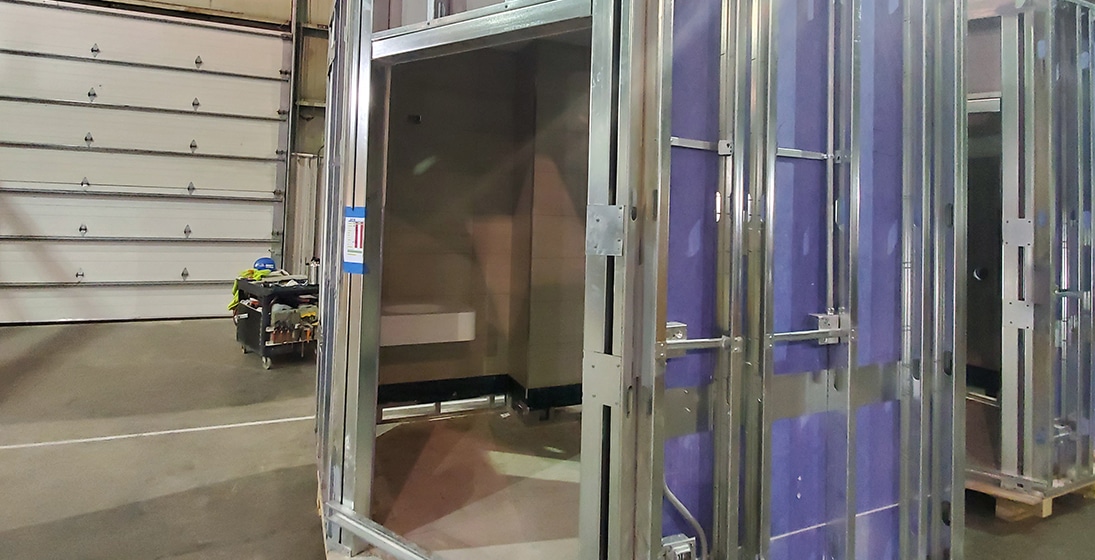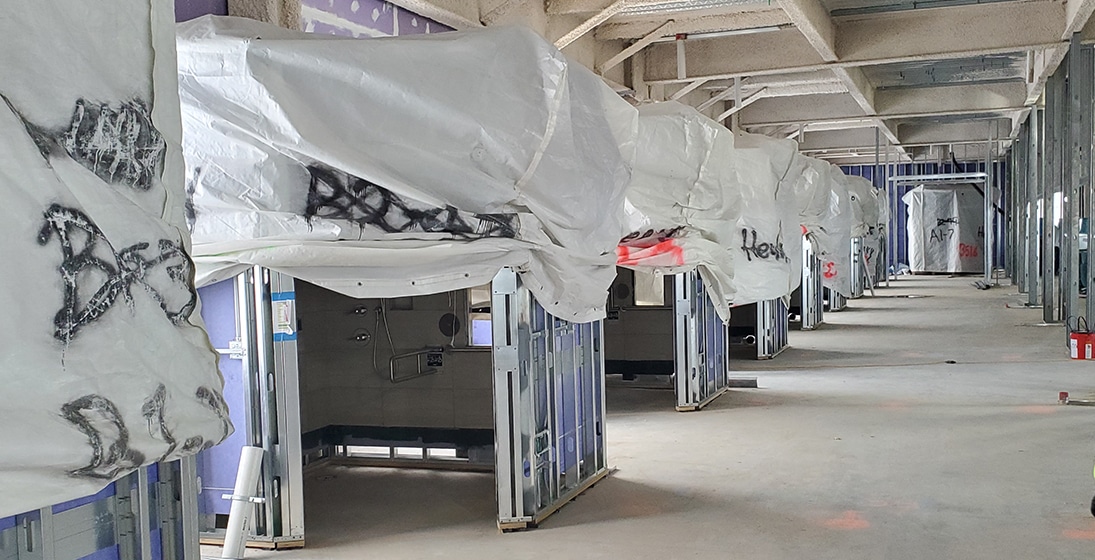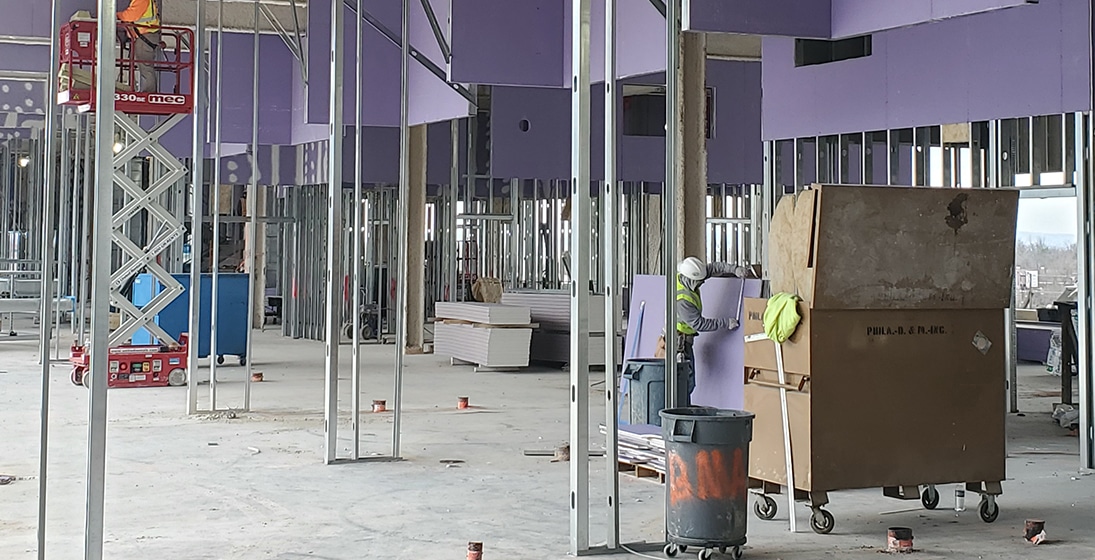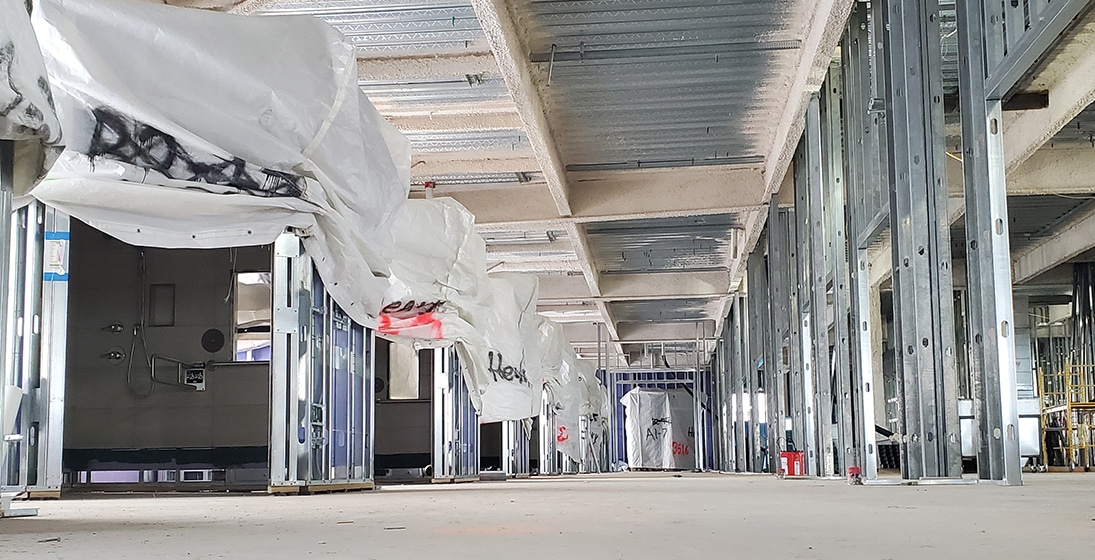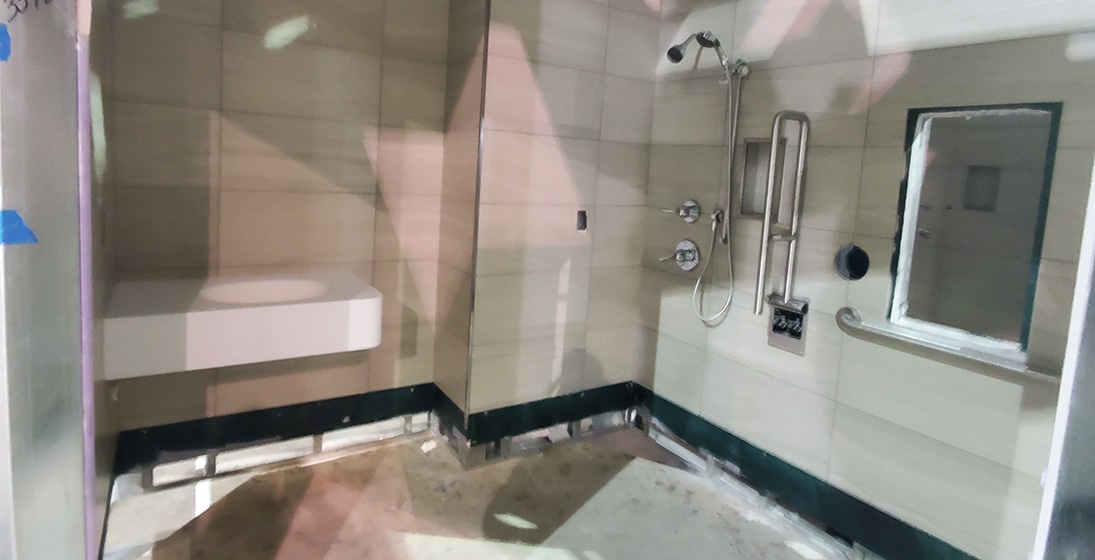 PDM was originally hired as a design assist partner for carpentry and drywall, but after the initial bathroom pod manufacturer failed to deliver on their promises, we quickly jumped in and were able to prefabricate 102 modular bathroom pods for the project. PDM worked closely with the JV to establish a manufacturing facility near the project. Due to design constraints, these pods did not have finished floors.
Construction Manager
Barton Malow/Alexander JV
Architect
Cannon Architects
Contract type
Design Assist
Contact Us
Let's talk about how Durapods modular bathrooms can save time and money on your next project.