Penn Medicine Patient Pavilion – Philadelphia, PA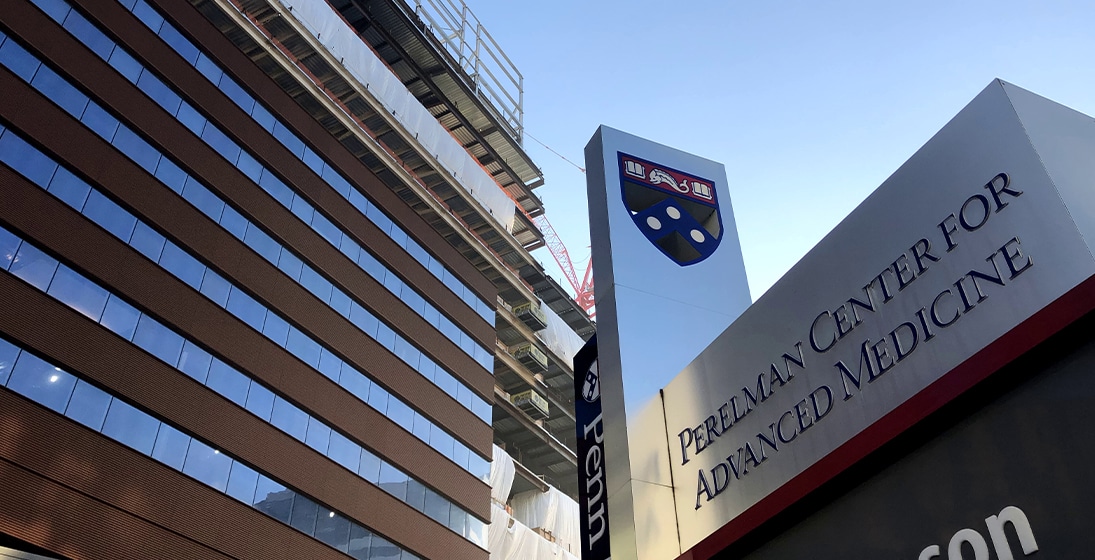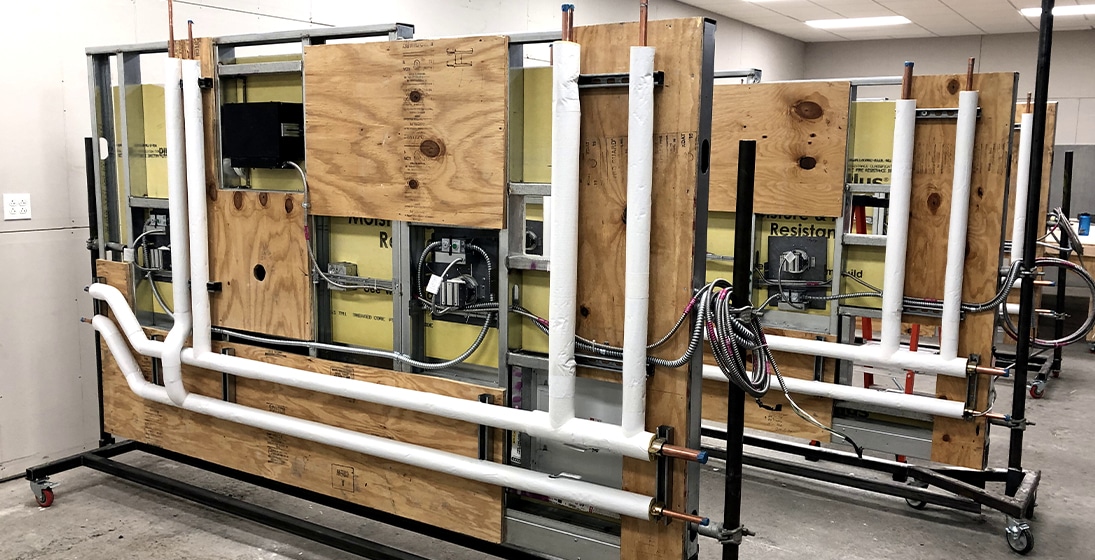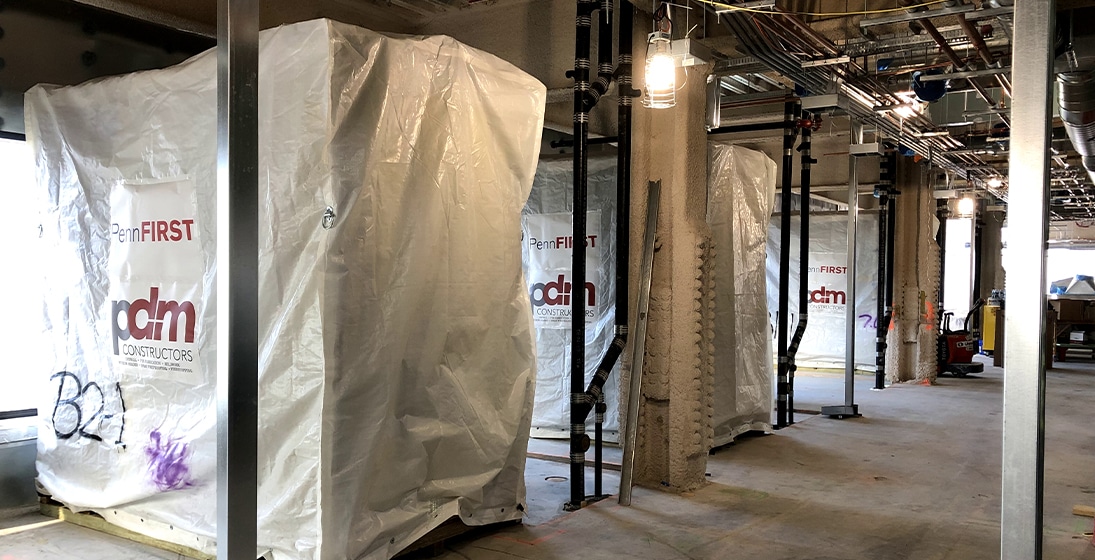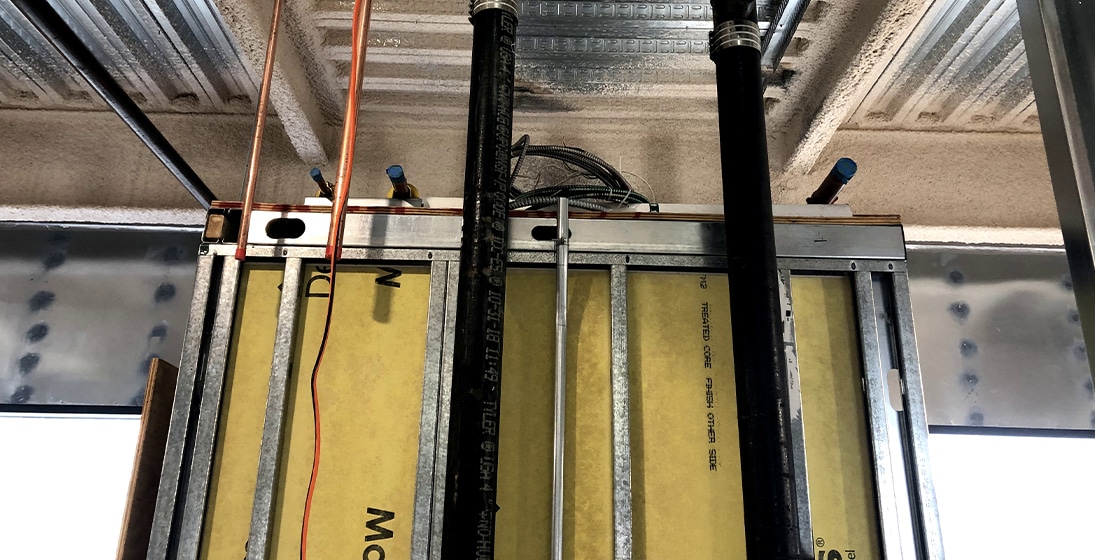 PDM was hired as a drywall Key Trade Subcontractor for this project. Very early in the project, the JV determined that the established pod manufacturers were not able to meet the needs of the project. PDM's scope was expanded to include constructing 504 prefab bathroom modules. Working closely with HDR and the JV, PDM established a target value for the bathroom pods. While PDM and HDR established the design parameters, PDM also worked closely with the JV to define expected construction tolerances in the 16-floor hospital. In doing so, the project went from four bathroom types to as many as 40. Ultimately, the team was able to get back to the original goal of four unique bathrooms through extensive design adjustments.
Construction Manager
LF Driscoll / Balfour Beatty Joint Venture (JV)
Architect
HDR Architects (HDR)
Contract type
Integrated Project Delivery (IPD)
Building size
1,500,000 SF
Contact Us
Let's talk about how Durapods modular bathrooms can save time and money on your next project.