Assembly
• Delivery
• Design
• Installation
• PDM Constructors
How Cold-Formed Steel Helps Save Time and Reduce Cost
Did you know that there is a way to cut costs and maximize efficiency in your next construction project, all while maintaining high quality? Incorporating cold-formed steel (CFS) in your project can do just that! This lightweight material has a high strength-to-weight ratio, can be used in conjunction with virtually any finish material, and offers flexibility in the prefabrication construction process.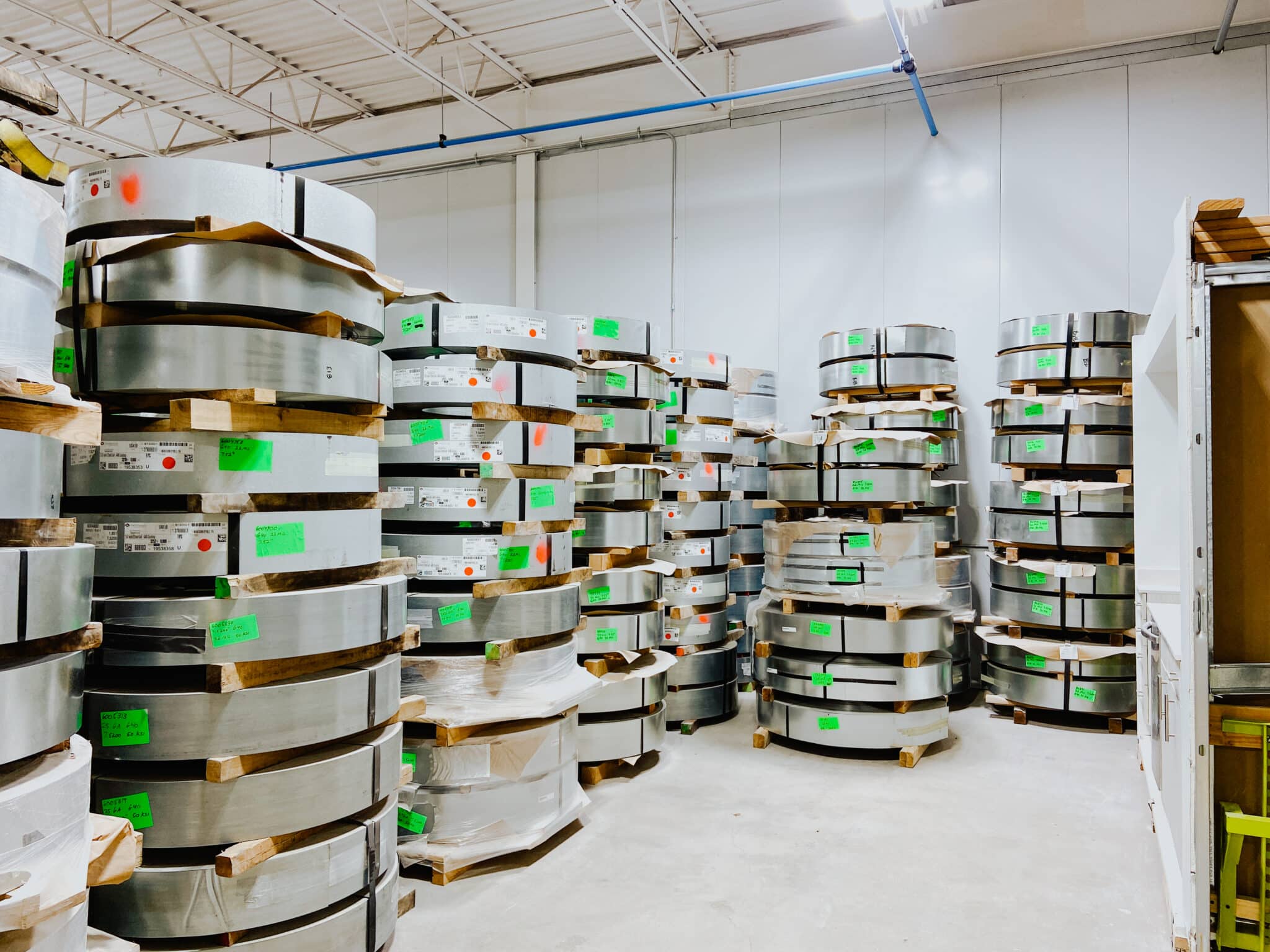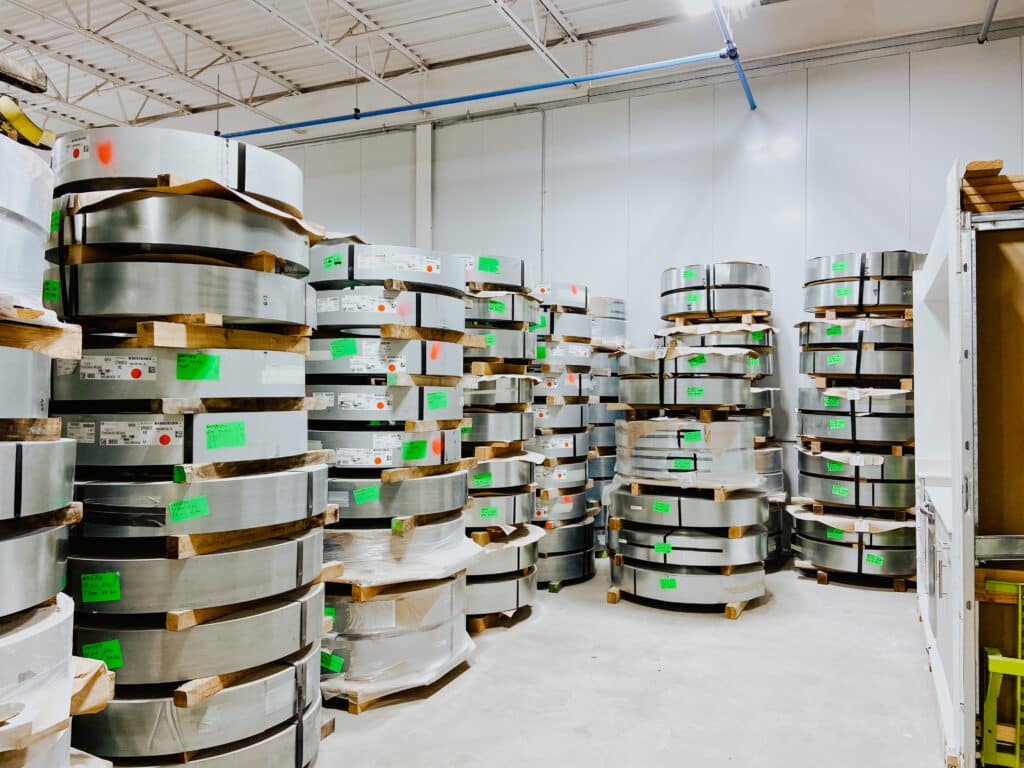 So what is CFS?
CFS is a cold-working process where steel products are shaped by rolling, pressing, stamping, and bending at near room temperature. This makes them easier to handle than products produced using hot working techniques, such as forging, and can be done in our own warehouse. Additionally, cold working causes the finished metal to be harder and stronger than if it were created at a hot temperature.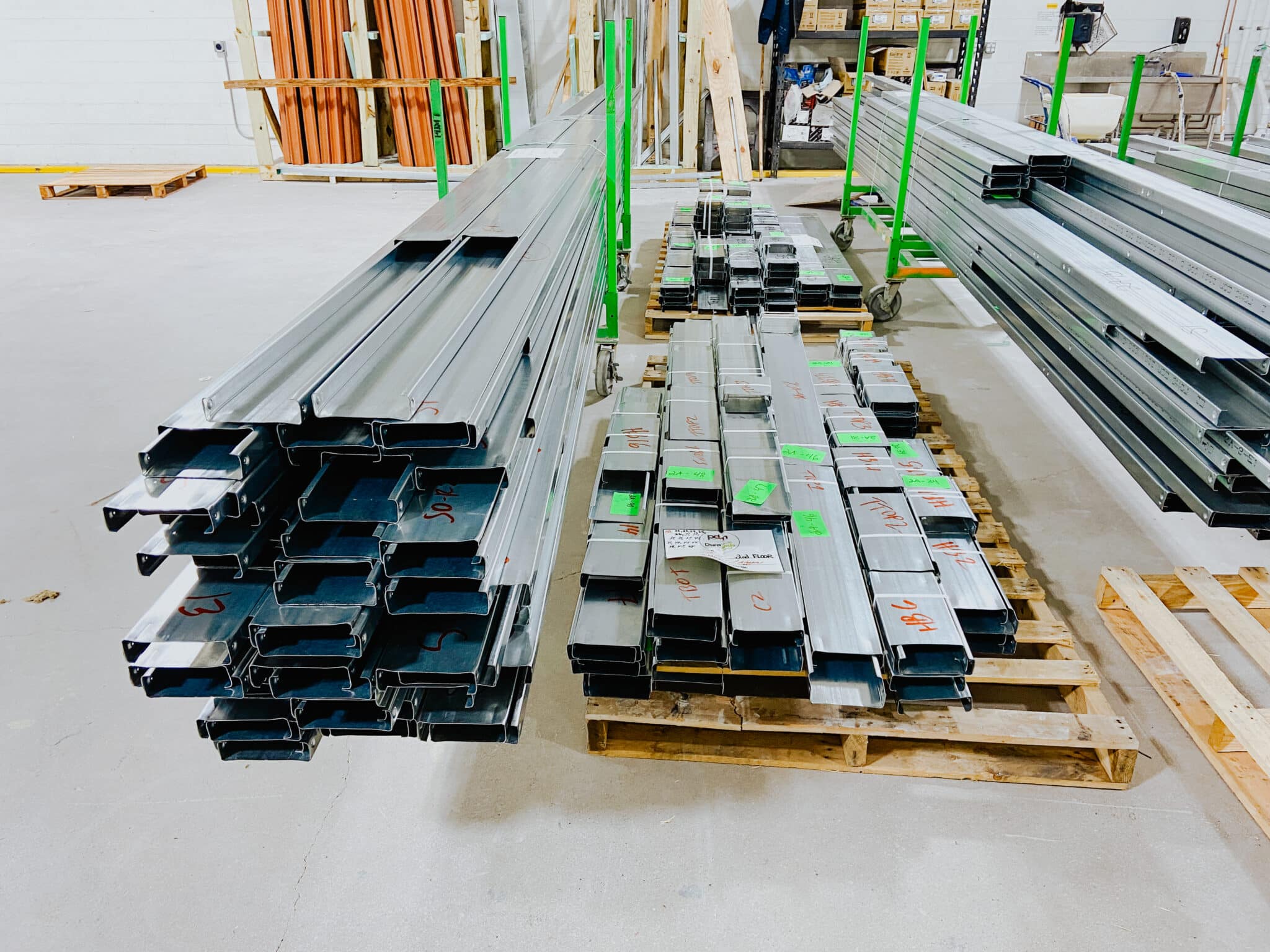 In addition to being durable and easier to install, CFS also offers the following benefits:
Longevity: Steel is pest-proof, moisture-proof, and non-combustible. Unlike lumber, concrete, or masonry, it absorbs energy to bend without breaking. This makes cold-formed steel a much better option for building a strong, longer lasting structure.
Sustainability: Steel is 100% recyclable, supporting LEED eligibility. A combination of recyclable and cut-to-length materials can drastically reduce the overall waste coming from your construction site, especially by implementing pre-fabrication practices.
Value: Steel is cost-competitive with other structural materials, and prefabrication enables greater efficiency. Site work and panel fabrication in our facilities can happen simultaneously to accelerate your construction schedule.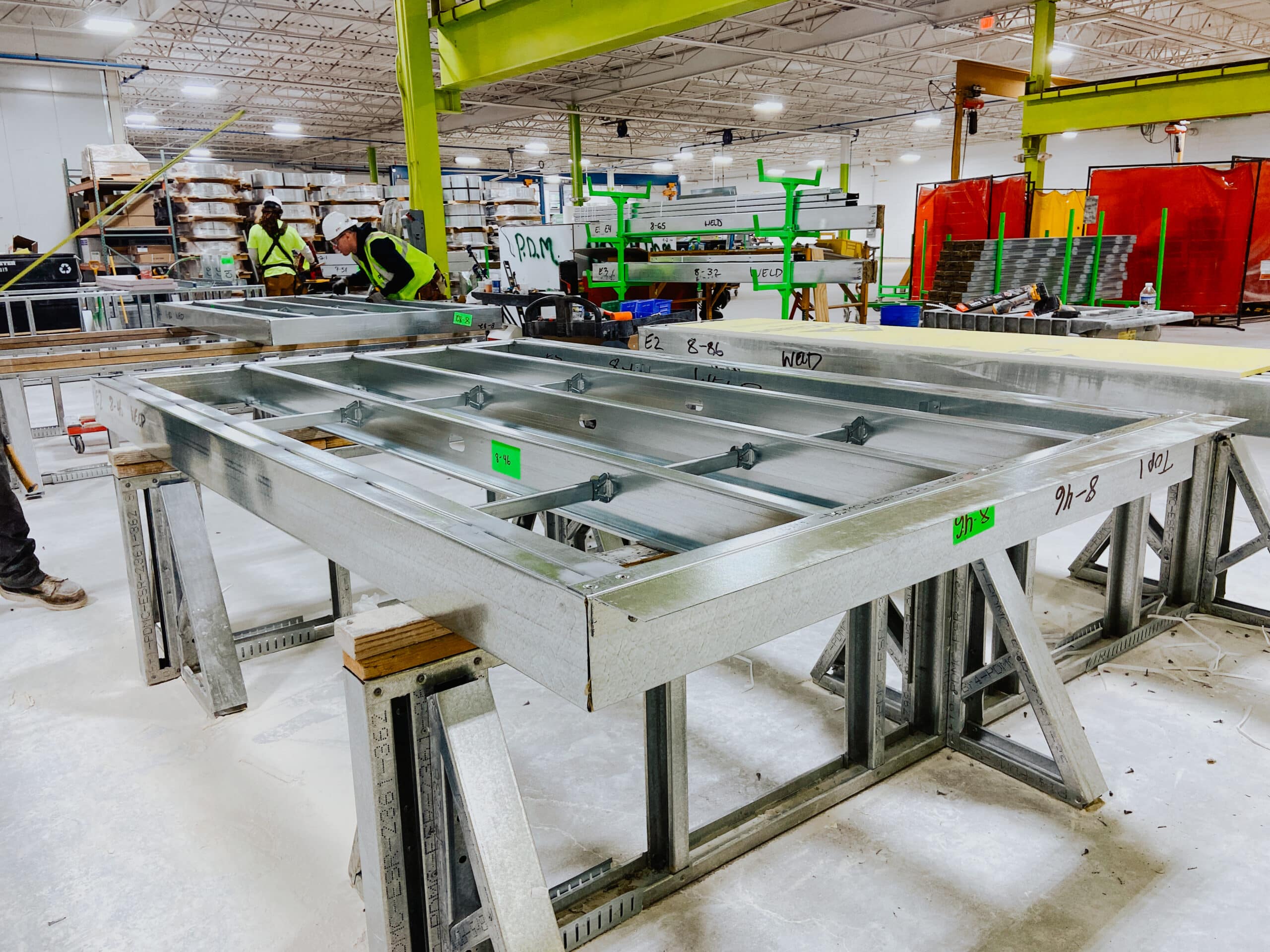 ---
PDM Constructors utilizes cold formed steel in all of our projects, ensuring the best value and longevity for your next project. We produce cold-formed steel framing, paneling, joists, beams, and more in our prefabrication facility, allowing for flexibility in customization and to ensure the finest quality. See some of our recent builds here, and contact us with any inquiries.